"What is Government Financing?"
Government Financing allows the Government full use of enterprise-wide assets today with a budget friendly first year payment which eliminates budget shortfalls. Finance charges are absorbed by Four Inc. and the total acquisition life-cycle cost is diminished. Color of money is no longer an acquisition issue and the Government's final payment structure is no different than a purchase, base plus options.
Easy Steps to Government Financing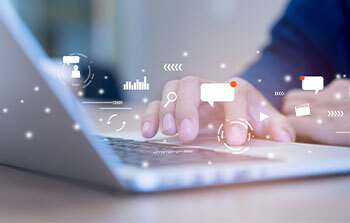 Define your IT requirements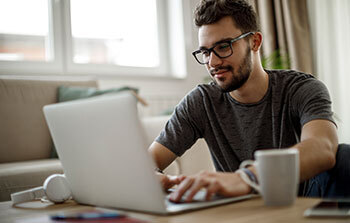 Pick your preferred acquisition vehicle such as SEWP, GSA, or ITES etc.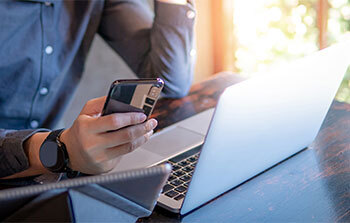 Request quotes for your requirements using a base plus options contract structure; solicitations contemplating an as-a-service structure can leverage operational funding